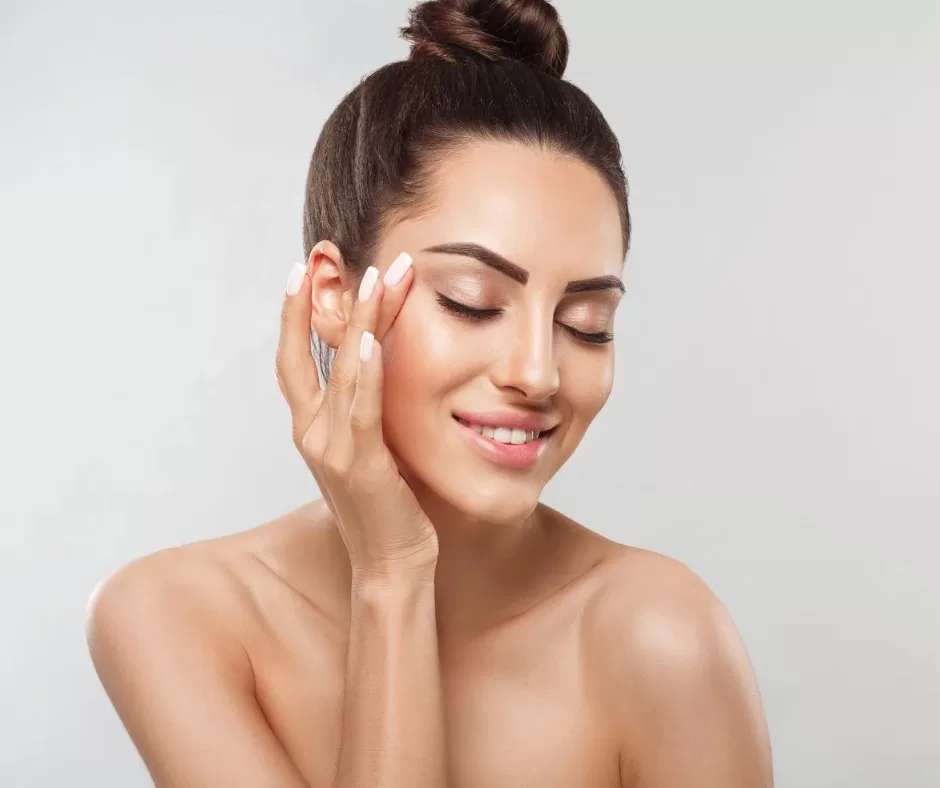 HALO laser is a resurfacing laser treatment that combines two wavelengths, ablative and non-ablative, to target both the surface and deeper layers of the skin simultaneously. This dual-action approach allows for effective skin rejuvenation and corrects years of skin damage, addressing concerns such as wrinkles, sun damage, pigmentation irregularities, and overall skin texture. 
What areas can I treat?
HALO laser can treat the skin on any part of your body, but it's usually applied to the regions exposed to the sun- face, neck, chest, arms, legs, and hands.
What is the recommended treatment?
HALO laser is highly adjustable, allowing your doctor to customize the treatment to your specific needs. The intensity of the HALO laser can be adjusted depending on your goals and our providers recommendations. Most patients require one to two initial HALO treatments to achieve their goals.
What is the downtime?
One of the many benefits of HALO laser is the minimal downtime. You may experience some redness, swelling, and sensitivity that will subside within 2-3 days. You may have redness, drying, and flaking for up to 7-10 days post treatment. You should avoid sun exposure as much as possible during the healing process.
When will I notice results?
You will start noticing results after 2-5 days that will continue to improve in the following weeks. Most patients report the best results 2-3 weeks post treatment. The results can last several years.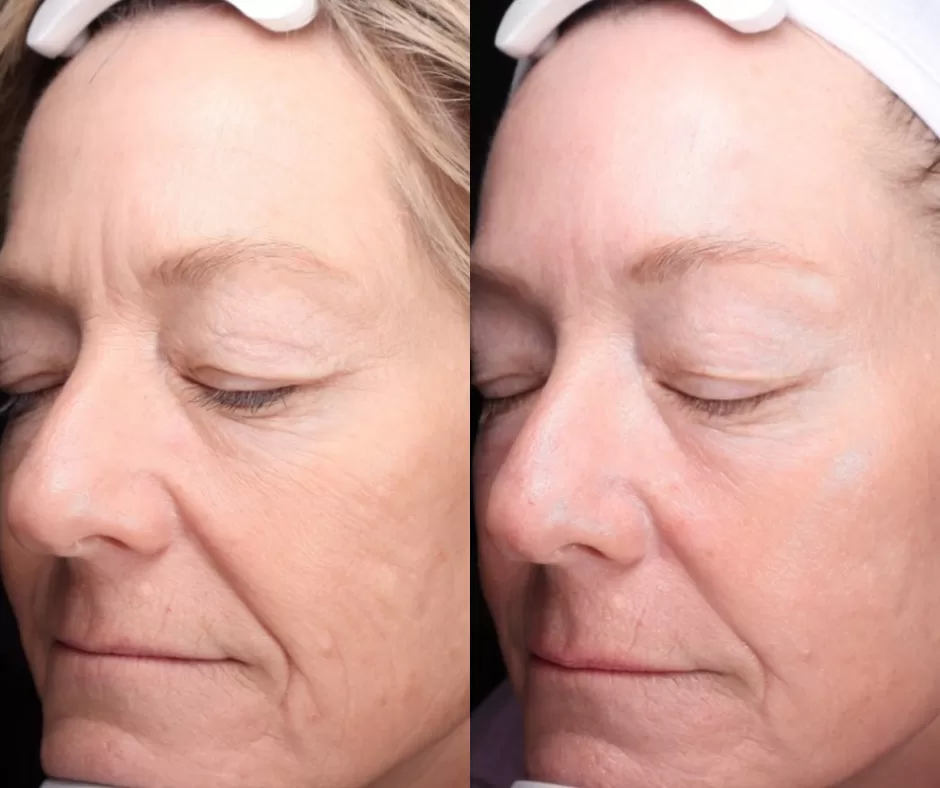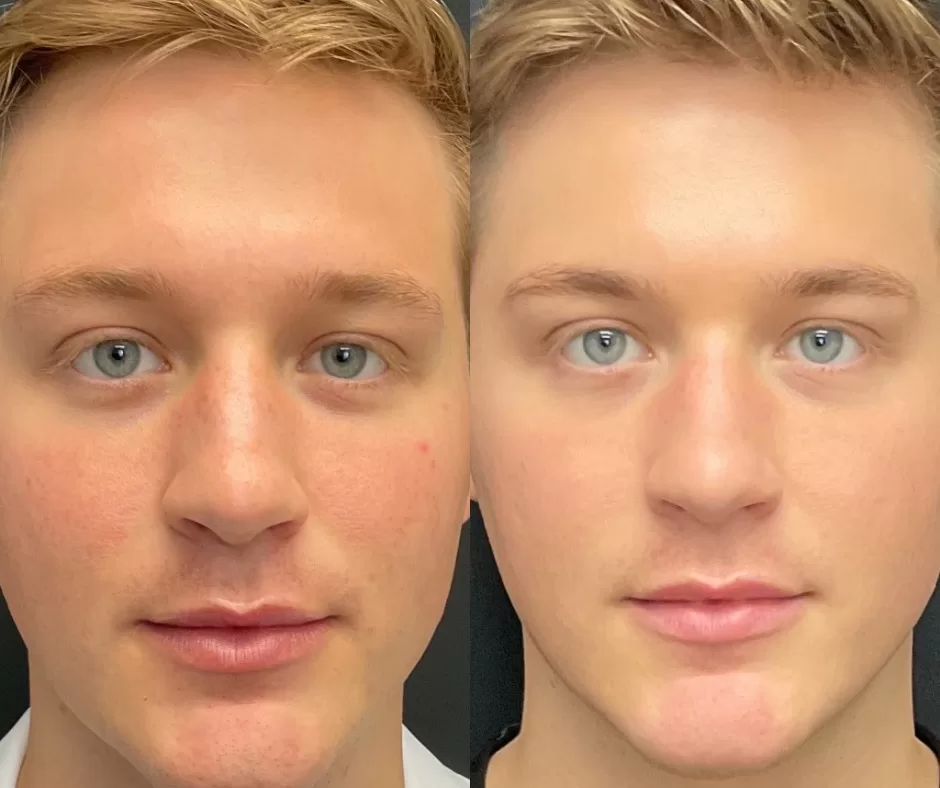 Schedule an Appointment Today