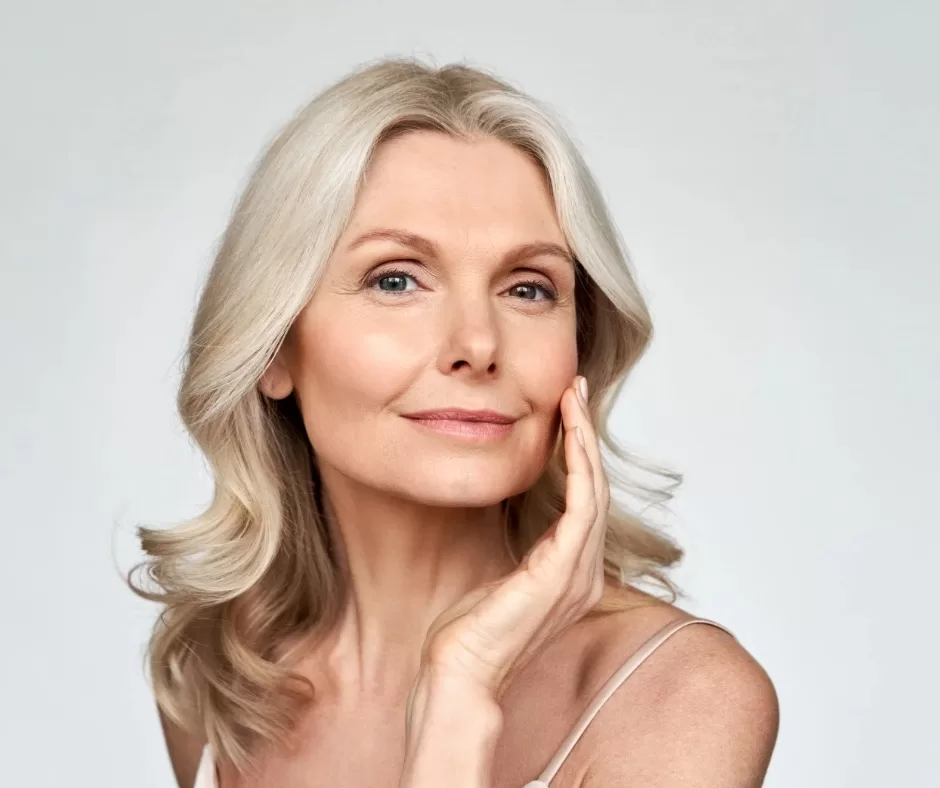 SkinTyte is a quick and effective tightening treatment that targets skin laxity, one of the most prominent visible signs of aging. It is a powerful nonsurgical option tailored for all skin types and for any area of the body where firmer and tighter skin is desired.
SkinTyte utilizes advanced infrared light technology to deliver gentle heat to the treatment area, causing collagen fibers to contract and tighten, promoting collagen production and firmer skin. SkinTyte can improve wrinkles, fine lines, loss of elasticity, and sagging skin, restoring a youthful appearance to the face and body.
What areas can I treat?
SkinTyte can address concerns in the face, neck, and body.
What is the recommended treatment?
During your initial consultation, your provider will recommend the number of SkinTyte treatments needed to achieve your goals. Typically, a series of 3-5 treatments spaced 4-8 weeks apart is recommended.
What is the downtime?
One of the many benefits of SkinTyte is the minimal downtime, allowing patients to return to their daily activities immediately following treatment. Patients can expect mild redness and swelling for a few minutes following the procedure.
When will I notice results?
Results can vary depending on the individual and the treated area. Most patients see optimal results from their SkinTyte treatment three months after their treatment series with results that can last 12+ months.
Schedule an Appointment Today