At Westlake Aesthetics & Wellness we offer the latest advancements in body contouring. Whether your goal is to burn fat, define muscle or target stubborn cellulite, our team of skilled providers can help you reach your goals. Schedule your complimentary consultation below:

WHAT IS EMSCULPT NEO?
EMSCULPT NEO is the first and only non-invasive body shaping procedure that provides simultaneous fat elimination and muscle building in a combined 30-minute session. 
EMSCULPT NEO builds off the legacy of its predecessor, EMSCULPT,by simultaneously emitting both radio frequency and high intensity electromagnetic energies.
HOW DOES IT WORK?
WHAT AREAS CAN BE TREATED?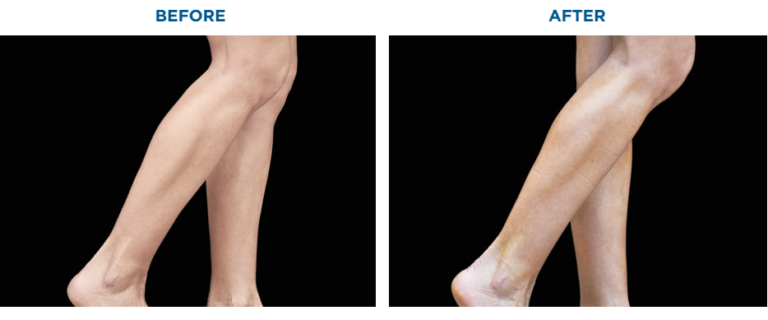 REACH YOUR GOALS WITH EMSCULPT NEO.
Book your complimentary
consult today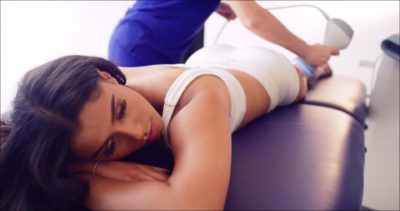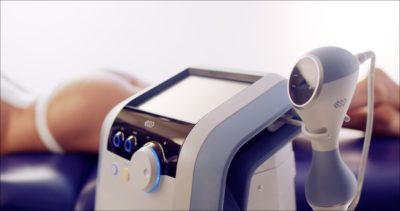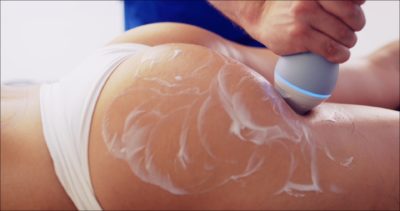 WHAT IS EMTONE?
EMTONE is the first and only device that simultaneously delivers both thermal and mechanical energy to treat all major contributing factors to cellulite. 
HOW DOES IT WORK?
WHAT AREAS CAN BE TREATED?




BANISH STUBBORN CELLULITE WITH EMTONE.
Book your complimentary consult today