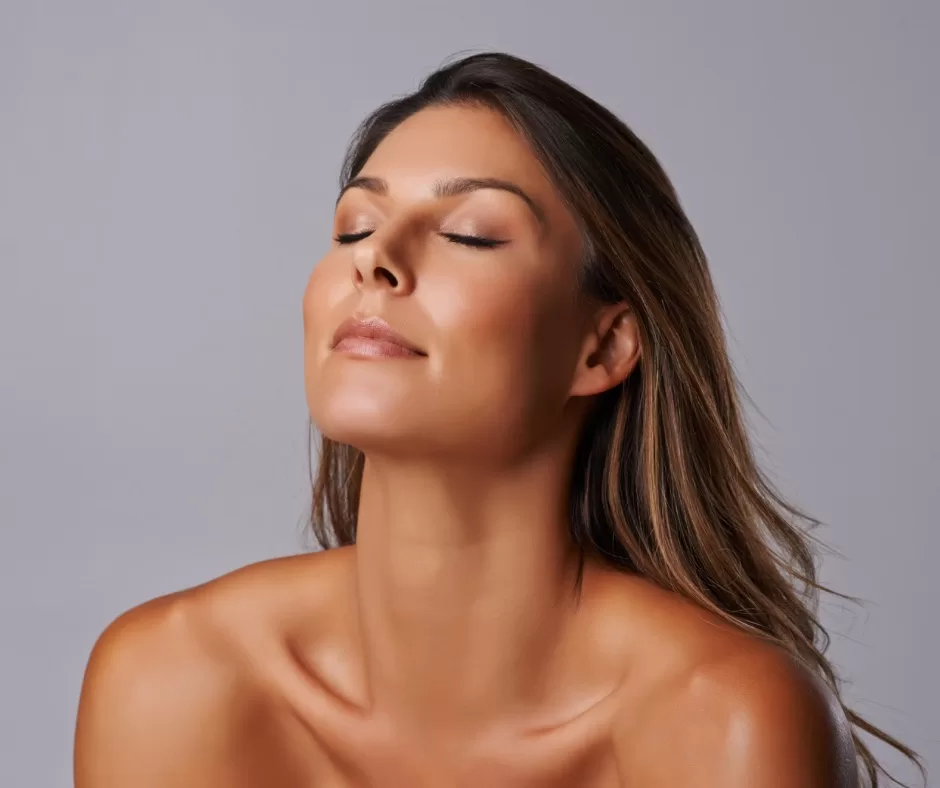 BBL Hero by Sciton uses BroadBand Light (BBL) therapy, an advanced, non-invasive treatment that uses intense pulsed light (IPL) to gently heat the upper layers of the skin and target pigment, improving the overall appearance of the skin. BBL Hero is the fastest, strongest, and most effective IPL treatment available. 
BBL Hero effectively reduces the appearance of sun damage, age spots, redness, and vascular issues. BBL technology can also be used to clear acne, remove unwanted hair, stimulate collagen production, and tighten skin.
What areas can I treat?
BBL Hero is effective on all face and body areas. 
What is the recommended treatment?
Our expert providers will work with you to create a customized treatment plan to address your skin revitalization needs- from corrective treatments to an ongoing skin care regimen. Most patients can expect visible results and achieve their goals in just 1 to 2 treatments.
What is the downtime?
One of the many benefits of BBL laser is the minimal downtime, allowing patients to return to their daily activities immediately following treatment. During healing, pigmentation may darken before being eliminated from the skin. You should avoid sun exposure as much as possible during the healing process.
When will I notice results?
You will start noticing visible results within weeks, with continued improvement over time. Most patients achieve their goals in 1 to 2 treatments. 
BroadBand Light Treatments
BBL Hero
Treats age spots, sun spots, unwanted freckles, cherry angiomas, rosacea, and dull complexion.
BBL Hero Body
BBL Hero Body performs full body BBL Hero treatments on large areas like the back, legs, and arms.
Forever Young BBL
Forever Young BBL uniquely delivers light therapy to target the visible signs of aging and sun damage, effectively providing a more refreshed, rejuvenated, and youthful appearance.
Forever Clear BBL
Forever Clear BBL uses blue, yellow, and infrared light to eliminate bacteria, reduce inflammation, and promote the body's natural healing process to clear acne. It can treat acne, acne scarring, and redness. Learn more about Forever Clear BBL here.
Forever Bare BBL
Forever Bare BBL uses BBL hair removal technology to destroy hair follicles at the source so they no longer grow. Forever Bare BBL eliminates 80-90% of hair in the treated area within 3-6 treatments. Learn more about Forever Bare BBL here.
Schedule an Appointment Today