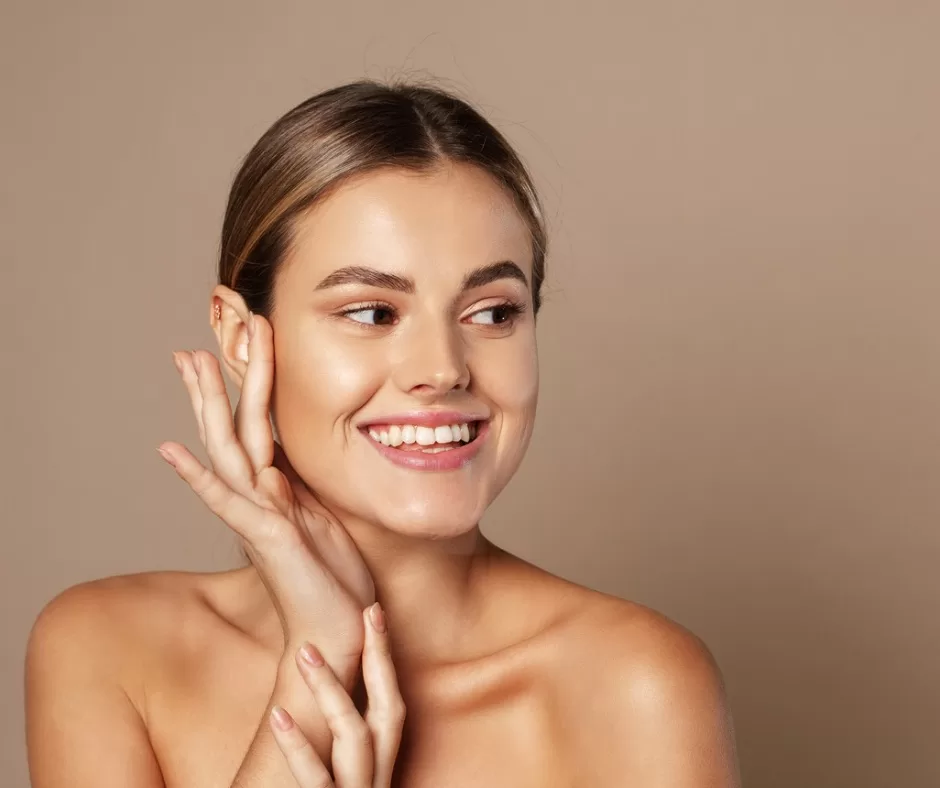 MOXI laser is a non-ablative laser treatment that provides a gentle approach to laser resurfacing. It is designed to maintain your skin's youthful appearance and improve the initial signs of aging. It stimulates collagen production and treats various skin issues like fine lines, mild sun damage, age spots, and scarring, offering a more youthful and refreshed complexion.
What areas can I treat?
MOXI laser can address concerns both in the face and the body. Some of the most common treatment areas for MOXI include- face, neck, chest, hands, arms, and legs.
What is the recommended treatment?
For the best results, a series of 3-6 is recommended, spaced four to six weeks apart.
What is the downtime?
One of the many benefits of MOXI laser is the minimal downtime and redness, allowing patients to return to their daily activities immediately following treatment. Expect to experience some roughness to the texture of your skin over the following few days, this will slough off revealing a brighter complexion underneath. You should avoid sun exposure as much as possible during the healing process.
When will I notice results?
You will start noticing results within 1-2 weeks after your first treatment. Most patients report the best results after all recommended sessions of MOXI treatments with results that can last several years.
Schedule an Appointment Today