Interested in our services?
Get More Info or Schedule An Appointment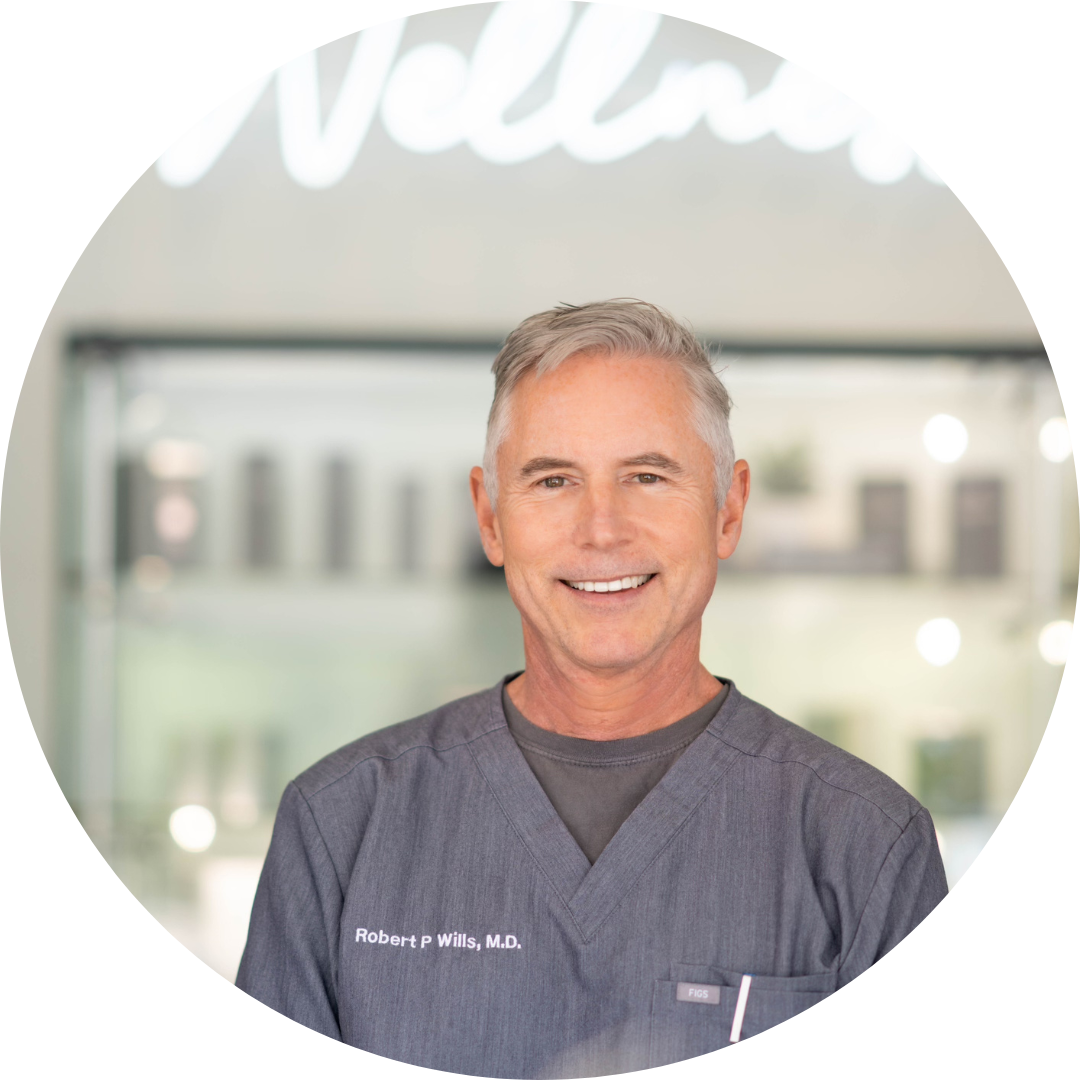 Dr. Robert P. Wills, founder and owner of Westlake Aesthetics & Wellness has served patients in Austin for over 20 years. Learn more about his vision for a wellness oasis.
Functional Medicine Evaluation
Your customized treatment plan starts here. Understanding the root cause of your current state of health begins with a functional medicine evaluation.