Where Beauty & Wellness Converge
Welcome to Westlake Aesthetics & Wellness, a luxury med spa and wellness center in Austin, Texas. Led by medical aesthetic and wellness experts, our team looks forward to helping you become the most radiant version of yourself. Our aesthetic experts have mastered the art of graceful aging and skin rejuvenation, providing natural yet transformative results that enhance your inherent beauty. To complete the experience, our wellness treatments optimize your overall health and well-being through a functional medicine approach, guiding you to optimal vitality. We understand that your journey is unique, and our tailored solutions are designed to meet your distinct goals. Join us in Westlake, where your aspirations for beauty and wellness converge.
HOLIDAY GIFT CARDS ARE HERE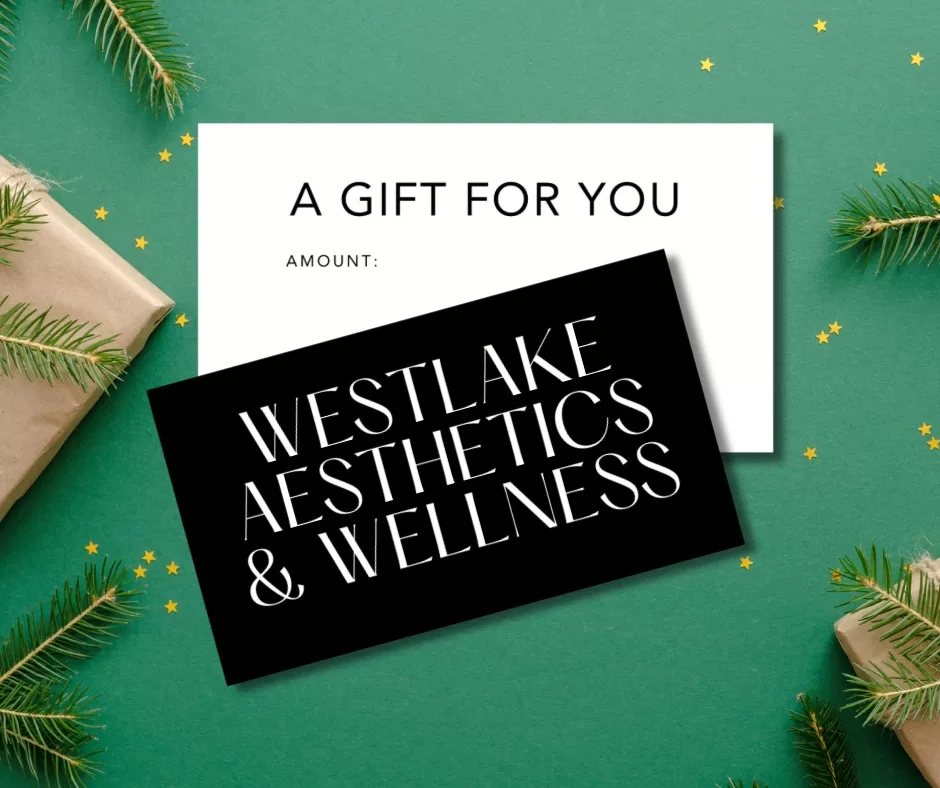 GIVE THE GIFT OF SELF CARE
Tis' the season to pamper the people you love. From aesthetic and wellness treatments to a day of self-care, a Westlake Aesthetics & Wellness gift card is sure to make everyone on your list merry.
CALL OR TEXT TO PURHCASE!
512.518.6273
Treatments Tailored for You.
At Westlake Aesthetics & Wellness, we offer a variety of services to help you look and feel your best. Your journey begins with a consultation where a customized treatment plan is made based on our providers expertise and your unique needs and desires. Whether you seek subtle refinement or bold transformation, our aesthetic experts will deliver natural results by utilizing the highest quality aesthetic injectables including Botox/Dysport, Fillers, Sculptra, PRP/PRF, Kybella, and PDO Threads. To achieve ultimate skin health, our providers utilize transformative skin care treatments, from facials to laser treatments. To top it off, our wellness team will help you feel and function at your absolute best through our functional medicine therapies. We look forward to helping you achieve your aesthetic and wellness goals.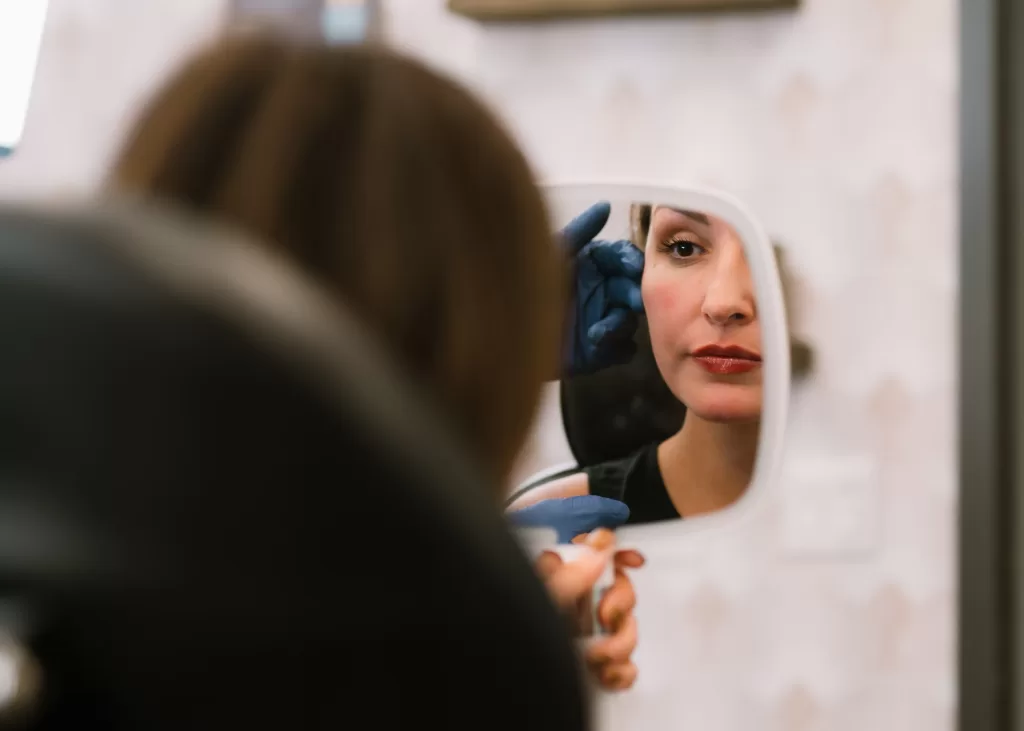 You Deserve VIP Treatment
Join our monthly VIP membership to keep up with your aesthetic and wellness needs year-round with access to exclusive member pricing and perks.