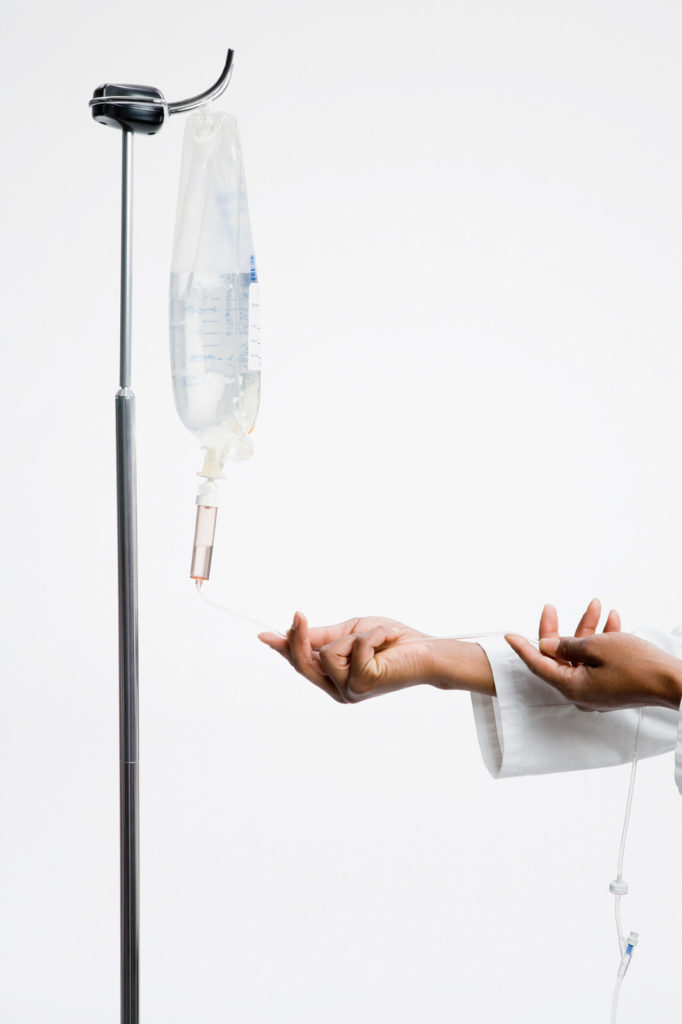 Grand Opening Special Invitation
Offer Expires May 30, 2021
Celebrate our grand opening with an exclusive offer! 
With your purchase of a 5 or more Signature IV Drips, Receive 1 Month of Whole-Body Light Therapy (10 Sessions)
Our Signature IV Drips are designed to accomplish your specific goals and administered under direct physician supervision. 
Whole-Body Light Therapy
Westlake Aesthetics & Wellness's NovaTHOR sauna is an elite performance, multiple award winning whole body sauna bed that boosts metabolism through ATP production
Assists with weight loss

Improves healing time of musculoskeletal injuries

Reduces acute and chronic pain and inflammation

Supports the immune system

Purifies and heals skin

Hupports hair restoration

Improves nervous system health

Relaxes muscles and joints

Provides lymphatic drainage 

Increases circulation and blood flow.

Many studies suggest that red light therapy promotes longevity and optimizes cellular health.