At Westlake Aesthetics & Wellness offers state of the art laser treatments that effectively correct skin irregularities and turn back the clock on aging skin. Check out our list of laser treatments and gallery below
Unsure of what laser treatment you may need? Let our team of experienced providers help. To set up a complimentary consultation with one of our experienced team members: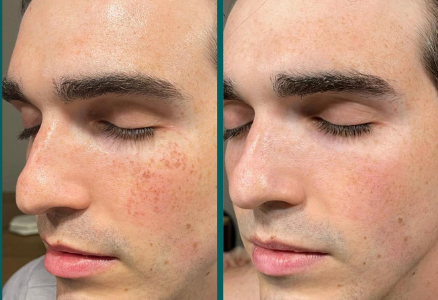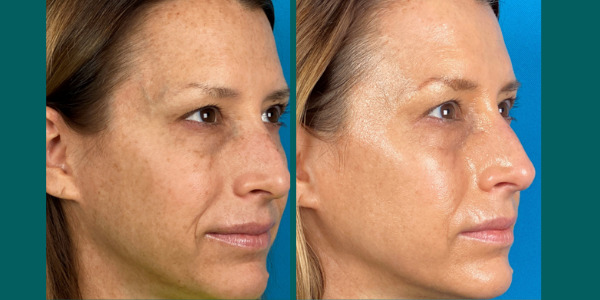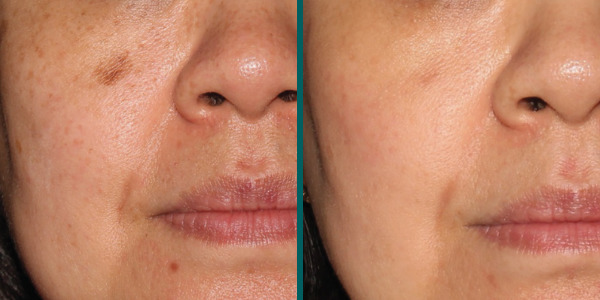 Beautiful Skin From Head To Toe with BBL HERO. BroadBand Light corrective laser therapy promotes collagen remodeling & corrects pigmentation issues such as age spots, sun spots, & rosacea by reducing unwanted melanin & eliminating fine vessels. BBL HERO treats the face as well as large body areas in the matter of 30 minutes!
BBL HERO treats the following:
Age spots and redness for smoother, healthier and vibrant skin
Redness & Rosacea
Improves acne breakouts
Pigmented lesions
Vascular lesions such as rosacea, telangiectasia and cherry angiomas
Deeper lesions on darker skin types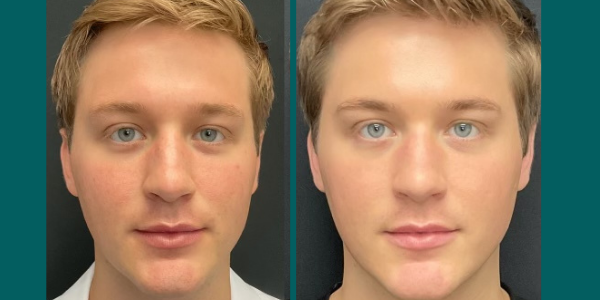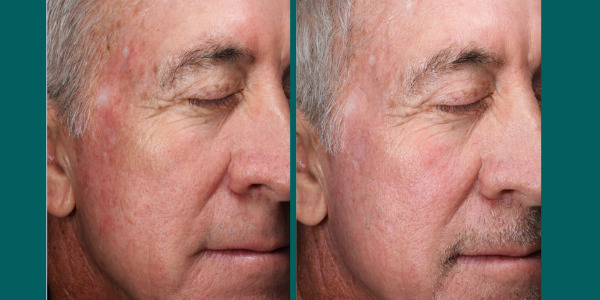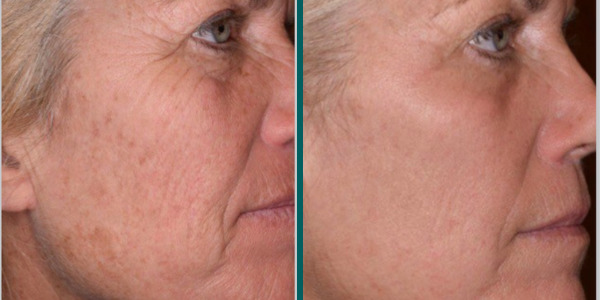 Improves overall tone & texture
in addition to significant removal of discoloration, reduction in the appearance of fine lines & wrinkles, reduced pore size all while gaining more skin reflectivity.
HALO precisely targets years of damage to your skin, including:
Wrinkles

Discoloration

Sun damage

Visible signs of aging

Enlarged pores

Poor skin appearance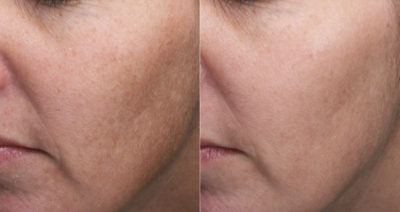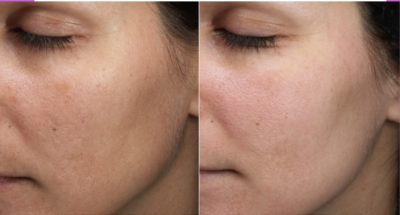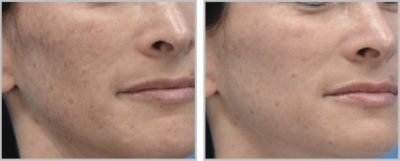 A Gentle Approach To Radiant Skin
Lighten, brighten and refresh your skin with the MOXI laser. It comfortably delivers non-ablative laser energy to revitalize your skin by correcting the inital signs of sun damage and aging, no matter the season or your skin type. You;ll love the fact that this lunchtime procedure can fit into your active lifestyle any time of year.
MOXI treatment benefits include the following:
Brighten and refresh tired, dull skin 
Gently resurface to reveal glowing healthy skin
Minimize pore size
Effectively erase discoloration
The fastest and most comfortable laser hair removal treatment offered, zero down time and noticeable reduction in hair growth after the first initial treatment. 4-8 sessions recommended for optimal results. Treatment Areas include:
Underarms

Arms
Legs
Bikini / Brazillian
Chest
Back
Face (upper lip or chin)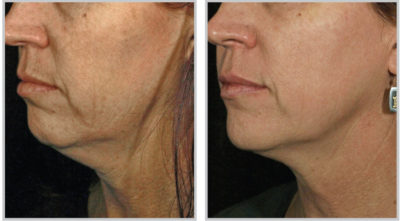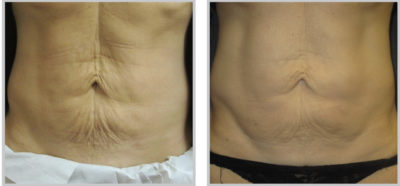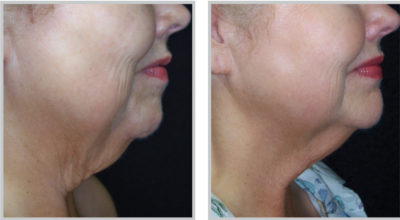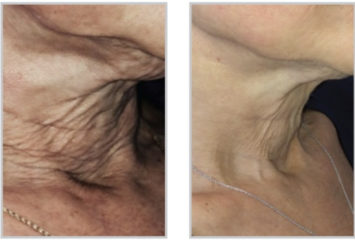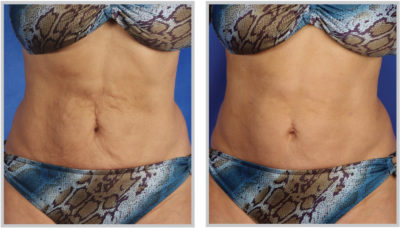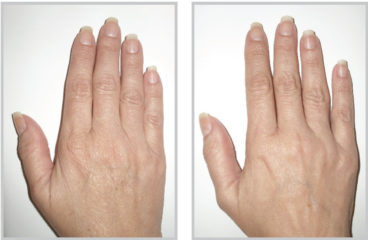 SkinTyte is a fast, safe and effective tightening treatment tailored for all skin types. It is an effective and comfortable treatment for any area of the body where improvement is desired, giving a firmer, more youthful appearance.
SkinTyte utilizes advanced infrared light technology, and patient tailored filters to deeply heat dermal collagen while continuously protecting the skin. No need for a topical anesthetic, the energy is delivered in rapid, gentle pulses to promote contraction and stimulates the growth of collagen, initiating the body's natural healing process, leading to the appearance of firmer tissue.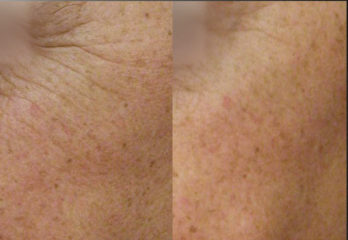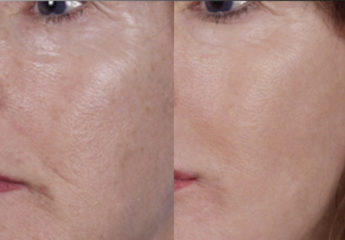 Nano-Laser Peel: The fastest, chemical-free, and most effective noninvasive peel on the market. It gently removes the top layer of skin, revealing soft, silky, youthful skin with little-to-no downtime.
Micro-Laser Peel: A minimal downtime, light resurfacing treatment limited to the epidermis that evens out skin tone, texture & color, & restores a healthy-looking, youthful glow to the skin.