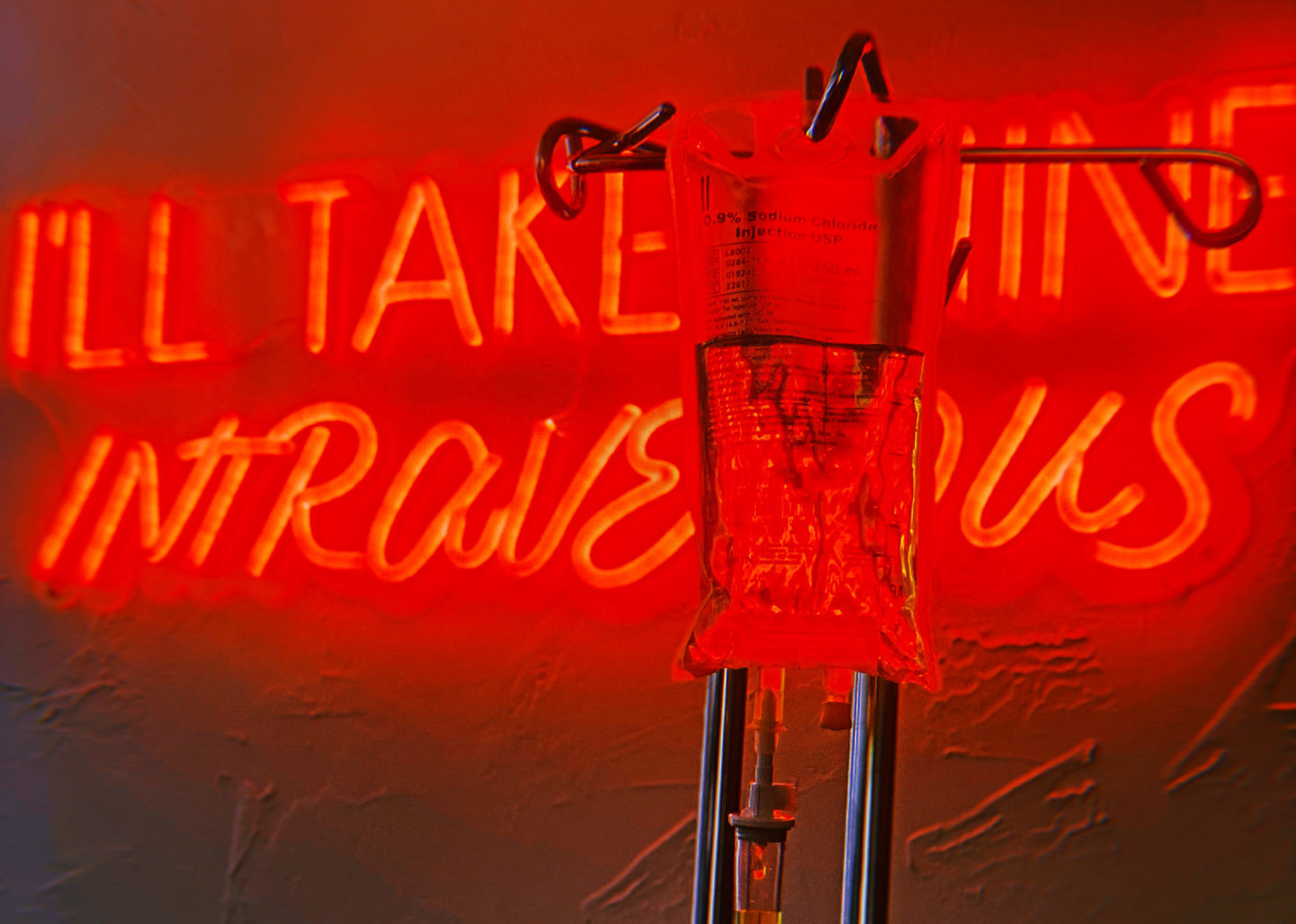 At Westlake Aesthetics & Wellness we specialize in offering premier IV vitamin infusions that enhance and encourage a beautiful life. 
Our Team of experienced medical providers will review your health concerns and goals, and your infusion will be custom mixed and monitored by skilled medical personnel.  
We also offer several infusion enhancements such as normatec compression therapy for improved circulation, 100% oxygen administration, or medical ozone insufflation to relieve sinus pressure.
Take a look at our Signature IV infusions and Next Level IV infusion Menus Below
or click here to BOOK NOW.
feel your absolute best with iv vitamin infusions