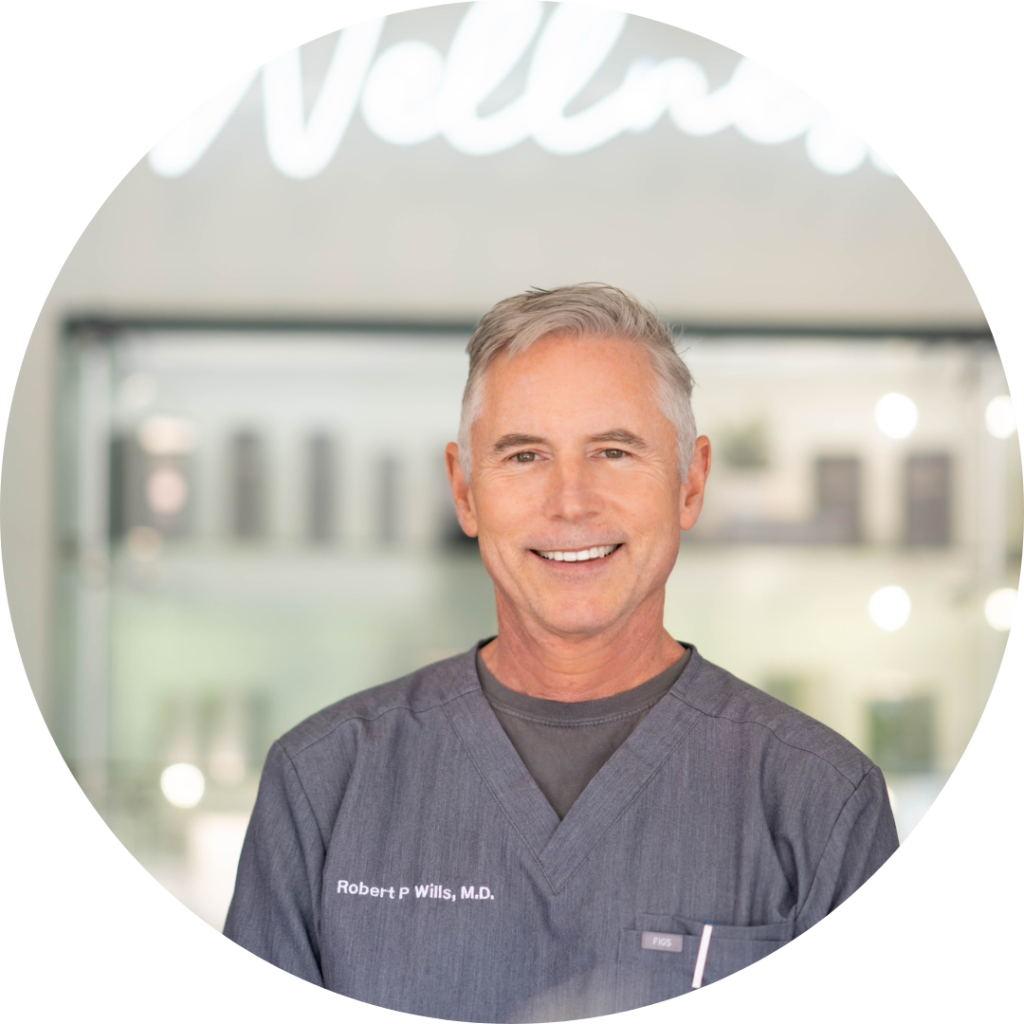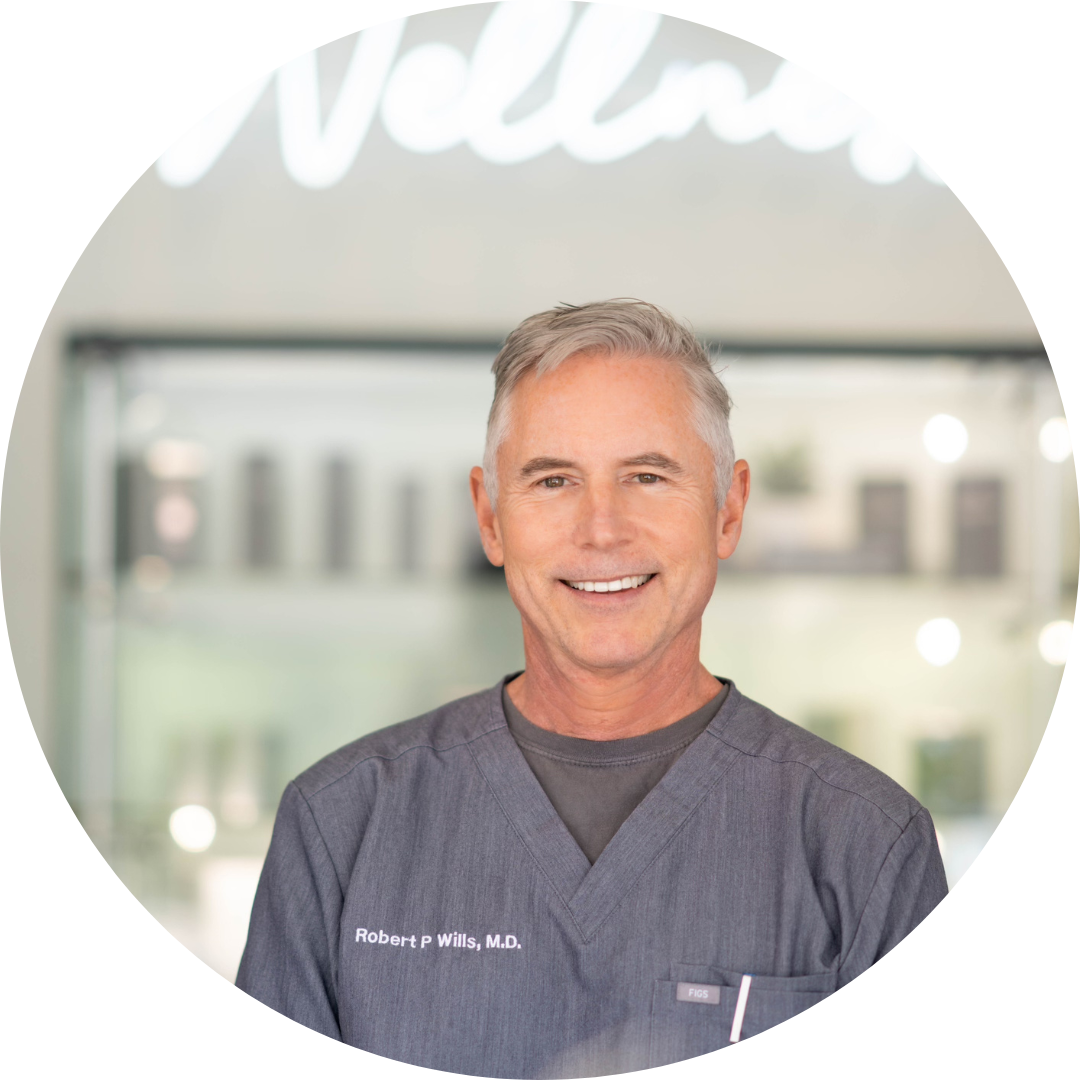 Robert P. Wills, MD
Dr. Wills was raised in Lexington, Kentucky before moving to Texas and attending the University of Texas at Austin, where he graduated with a BA in Zoology with honors. He then attended medical school at the University of Texas Southwestern Medical School in Dallas, where he met his wife Danielle, and ultimately graduated with several academic and leadership honors.
Following medical school, Dr. Wills performed a general surgery internship and residency at Parkland Hospital in Dallas. He then completed his residency in anesthesiology at Virginia Mason Medical Center in Seattle, Washington, where he served as Chief Resident in 1996. After residency, he and Danielle returned to Austin with their two young daughters, where Dr. Wills has been a full-time board-certified anesthesiologist and pain management physician in private practice for the past 20 years.
In addition to the two daughters born in Seattle, Dr. and Mrs. Wills have a twin daughter and son born in Austin, along with a great dane, a chihuahua and a hairless cat to keep them busy. Their four children grew up in Eanes ISD and graduated from Westlake High school.
When not practicing medicine, Dr. Wills and his wife are obsessed with their new grandson, spend a lot of quality time with their adult children boating on Lake Austin and spending time outdoors, and try to go snowboarding in Colorado every winter.
Message from Dr. Wills
As a board-certified anesthesiologist and pain management physician, I have been treating patients with chronic illness and chronic pain for over 20 years.  Throughout my career, my sole focus has been on positively impacting patients' lives and to promote healing. I'm happy to announce the opening of my new practice, Westlake Aesthetics & Wellness, where my vision for patient care has come to life. 
We are a true 'Wellness Oasis' medical practice with a full circle, combination therapy approach to patient care. Our team and myself have curated a synergistic and highly customizable collection of treatments and services that focus on all areas of wellness. From functional medicine and lab testing, to micronutrient intravenous infusion and photobiomodulation whole-body light therapy, to medical aesthetics, body contouring and laser treatments, to traditional medicine – Westlake Aesthetics & Wellness is ready to embark with you on your wellness journey.


Dr. Robert P. Wills
Founder, Owner
Westlake Aesthetics & Wellness